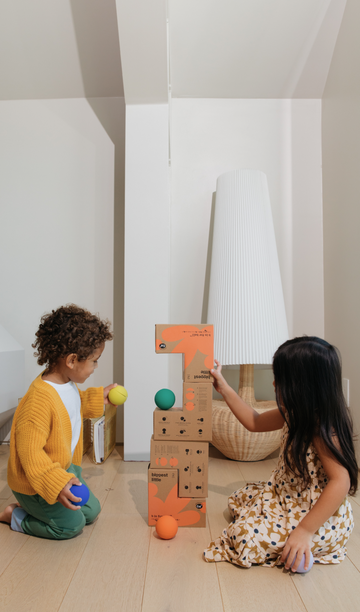 Reimagined Thoughtful Childhood Products
b is for ball™ began as a passion project between our founder and her daughter looking for a fun and unique alternative to traditional water toys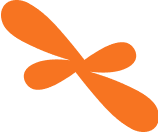 The 3-year-old 's drawing of a water toy inspired us to turn the concept into a beautifully designed and high-quality product for families everywhere.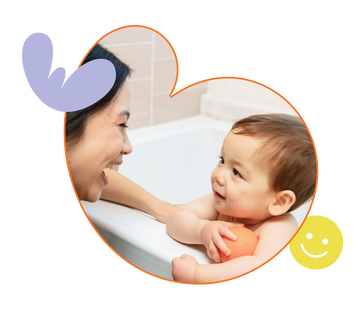 Biggest Little was founded with a simple goal in mind: to create toys that nurture parent-child bond through playful interaction.
We design open-ended children's products that are simple, elegant, and versatile to bring happiness to every family and cultivate a sense of love and togetherness.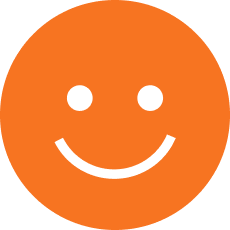 TO LOVE, TO PLAY, TO GROW, AND TO HAVE FUN TOGETHER AS A FAMILY
TO LOVE, TO PLAY, TO GROW, AND TO HAVE FUN TOGETHER AS A FAMILY
At Biggest Little, we're passionate about quality, design, and most importantly, family
That's why we're dedicated to designing products that bring happiness to every home and help foster greater love and togetherness for the whole family. We know firsthand how special those moments of play can be, and we want to help other families experience that same joy.
We're beyond excited to be launching our first product, and we can't wait to share it with you and your family. We truly believe that our products will help bring families closer together and make playtime even more special. So, from our family to yours, thank you for choosing biggest little™ – we can't wait to be a part of your family's playtime memories.