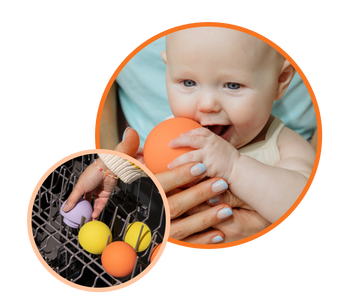 Safe, Hygienic,
Easy-peasy Cleaning
Our product is 100% FDA-compliant food-grade silicone, free from harmful ingredients like BPA, PVC, and phthalates. It's also dishwasher-safe, including the removable top to prevent hidden molds.
b is for ball™
Display-worthy Toy that Sparks Joy
Featuring a sleek and contemporary design that seamlessly blends form and function, our product is the perfect addition to any home style.
Simple, Versatile, and Thoughtful
Believe it or not– 700 days went into the design of this product! Our multi-functional, multi-play product grows with your little ones, allowing them to discover, grow, and play in new ways as they reach each new developmental milestones.
Shop now
to breathe, recharge, observe, love, and connect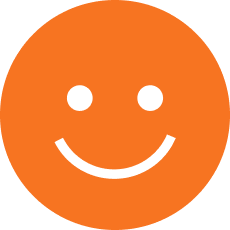 to breathe, recharge, observe, love, and connect
b is for ball™ - 3-ball set | Montessori box
Sale price
$45.00
Regular price
I'm thrilled to see how my 1 and 3-year-olds have each found their unique ways of playing with this ball.
As a practical person, I'm particularly pleased that the ball opens up and is dishwasher safe, which allows me to keep it free from the icky mold that seems to plague so many water toys.
This toy is small, but mighty, making it perfect for on-the-go fun.
You can roll it, squeeze it, throw it, freeze it, or fill it – the possibilities are endless. It's ideal for travel, dinners out, or spontaneous playdates, and I always keep one in my purse.
Don't be fooled by its sleek design; this ball is remarkably versatile.
My kids find endless ways to play with it in the bath, and thanks to this little thing, I can now enter the tub without having to dodge countless toys. Whew!